PIONEERS IN THE REMOVAL OF SQUATTERS
Squatting is a problem that has grown exponentially in recent years, resulting in a big problem for property owners, who are defencelessness in the face of the slow-turning wheels of justice.
SEGURO CONTRA OKUPAS innovates and designs a solution to the major problem of squatting: we are the first company in Spain to offer an Anti-Squatter Guarantee that ensures integrated management in the face of the illegal occupation of a property.
The Anti-Squatter Guarantee provides responses to a sector that suffers from the serious consequences of squatting, anticipating the questions to which answers are sought by individuals and businesses against squatters. This Guarantee is already available and has been recognised by distributors and clients, who have been very positive in their assessment of the Guarantee.
Therefore, once the Guarantee has been signed, if the owner suffers an illegal occupation in the next year, SEGURO CONTRA OKUPAS will recover property.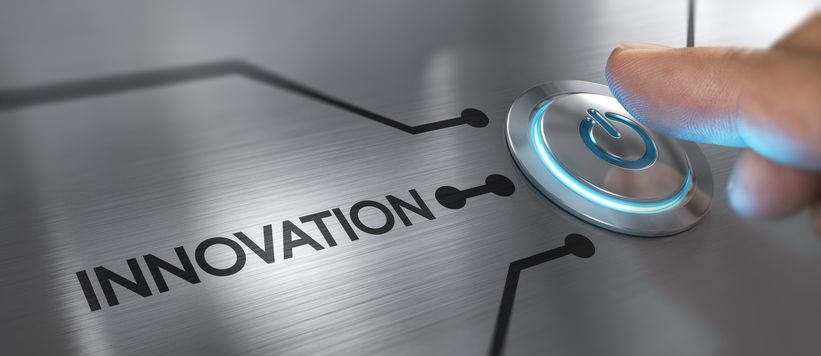 The leadership of SEGURO CONTRA OKUPAS highlights that "with the implementation of this guarantee, we have updated the market and anticipated what is to come. We have adapted to an environment that, if the politicians do not change it, is here to stay".
At SEGURO CONTRA OKUPAS, we continue to move forward in view of the new needs of clients; in view thereof, we will continue to work in the same exhaustive manner as we have done to date via a great team made up of real professionals in the legal and security sectors with legal and operational training, which will help you recover your property immediately.